4.10.2015 new photos - Cambu, Karma, Seba
28.9.2015 new photos - CH. Ekodar z Kačinské louky
(almost 8 years old)
22.9.2015 puppies by Ekodar z Kačinské louky
Pregnancy is confirmed and puppies will be born in the end of November in kennel LAMANASHURI (Slovakia)!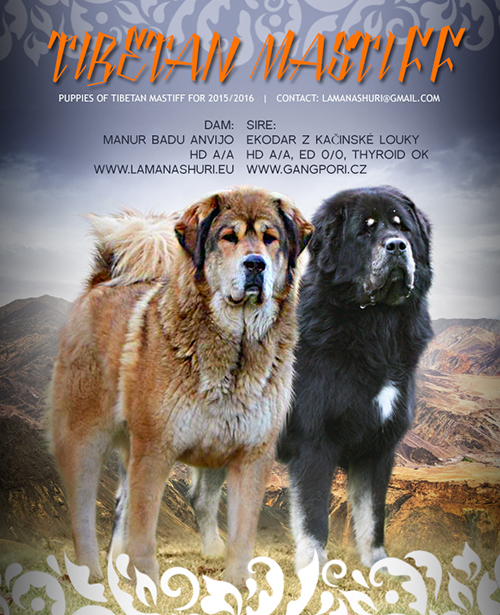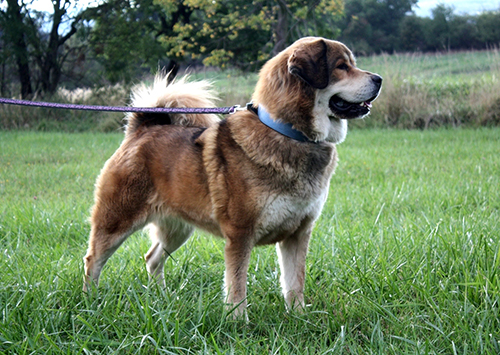 Dam of the litter: Manur Badu Anvijo
13.6.2015 Club show KCHMPP, Mladá Boleslav
judge: Adriana Todorovič, 36 TM entered
Cambu Gangpori - Exc. 1, CAJC, BOJ, BOB!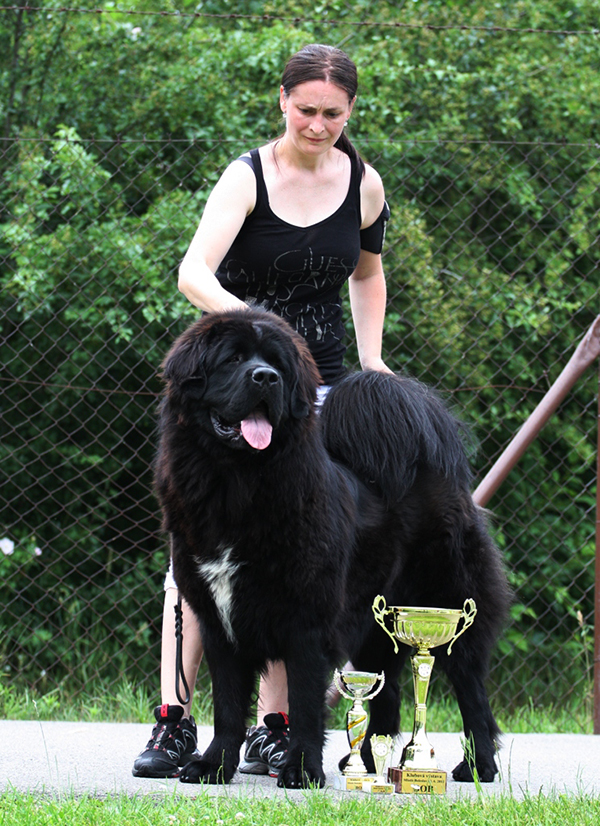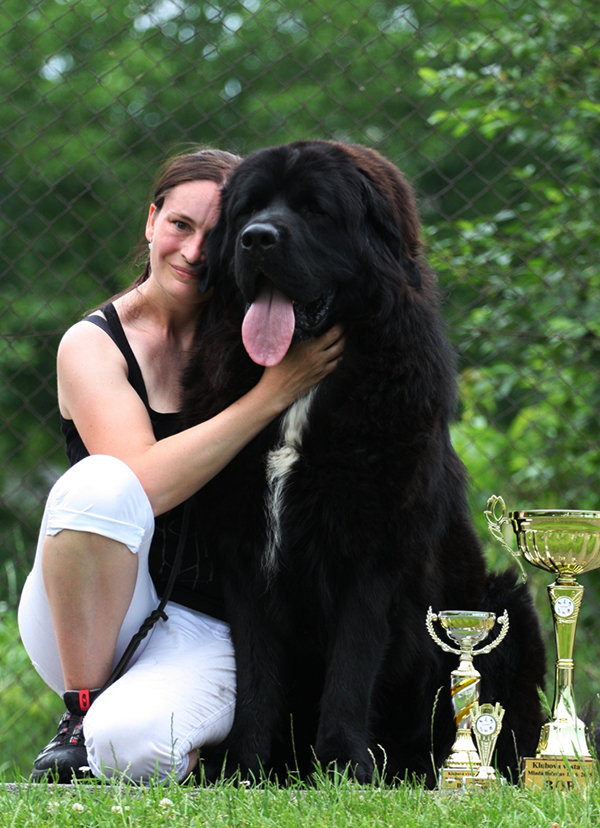 31.5.2015 Cambu with friends in "kinder garden"
29.5.2015 new photos - Cambu and Dawa
24.5.2015 RKF, Moscow regional public organisation Khimki
Judge: Zherenkova T. E.
Bardaichila Gangpori - Excellent 1, CW, res. CAC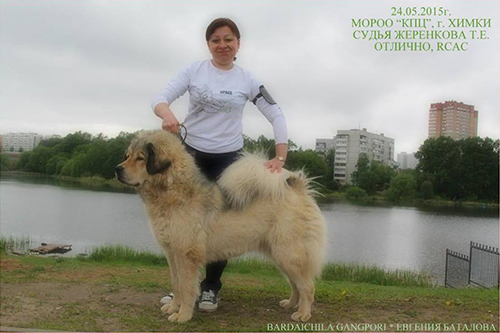 23.5.2015 Regional dog show "cup Potapenkovoy S.P."
Judge: Bauzhes Ekaterina
Bardaichila Gangpori - Excellent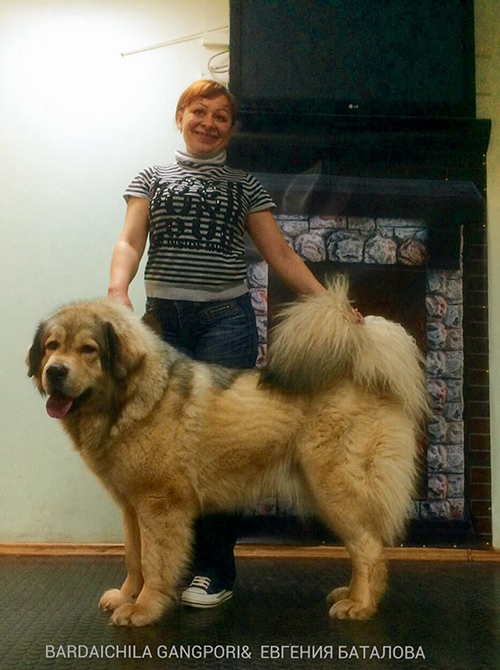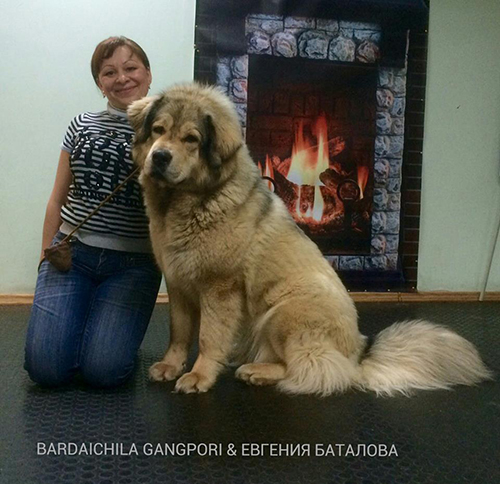 18.4.2015 National dog show Muscovy 2015
jUDGE: Oganova N. Y.
Bardaichila Gangpori - Exc.1, CW, CAC, chamipon of OAHKOO, BOS!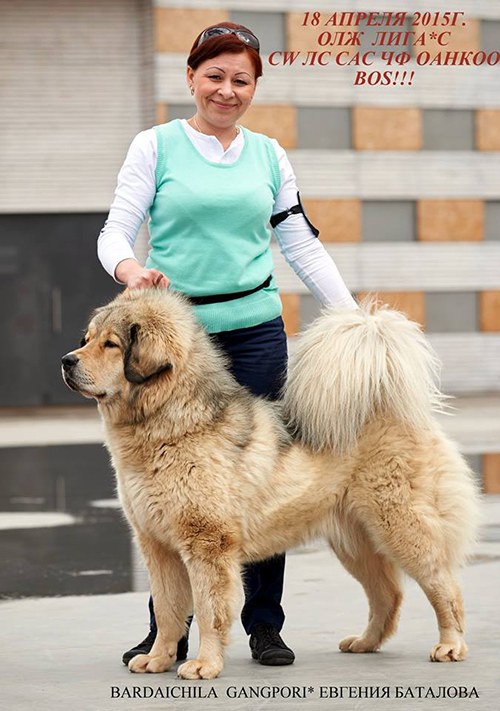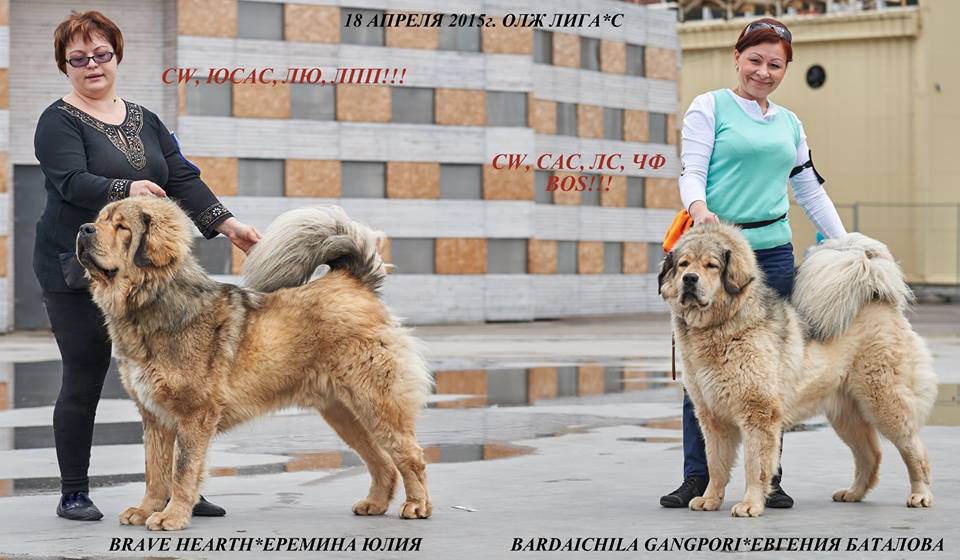 Na fotce Bardaichila (BOS) a její syn Brave Hearth (BOB)
7.2.2015 CACIB Brno
judge Eva Mayerová, 43 TM's entered
Bral Ma Ajaya Gangpori "Seba" - Exc. 1, CAC, CACIB, CAC CMKU, BOS
Cambu - Exc. 3 in junior class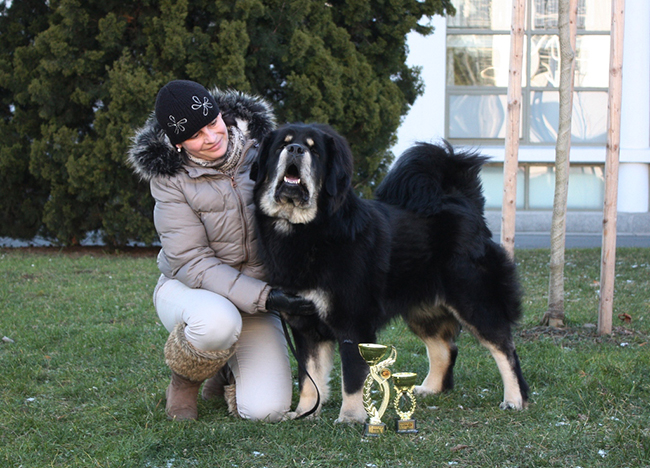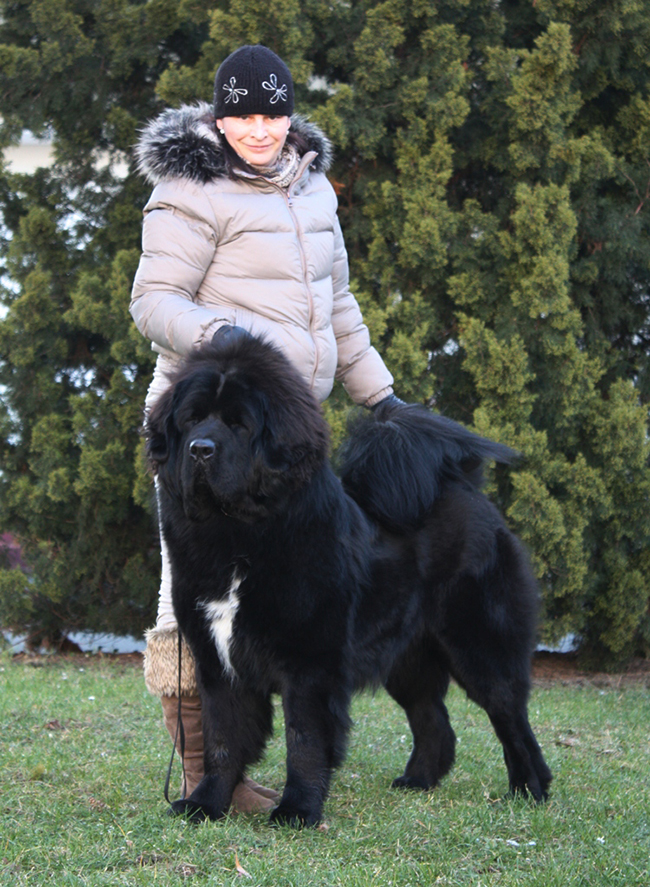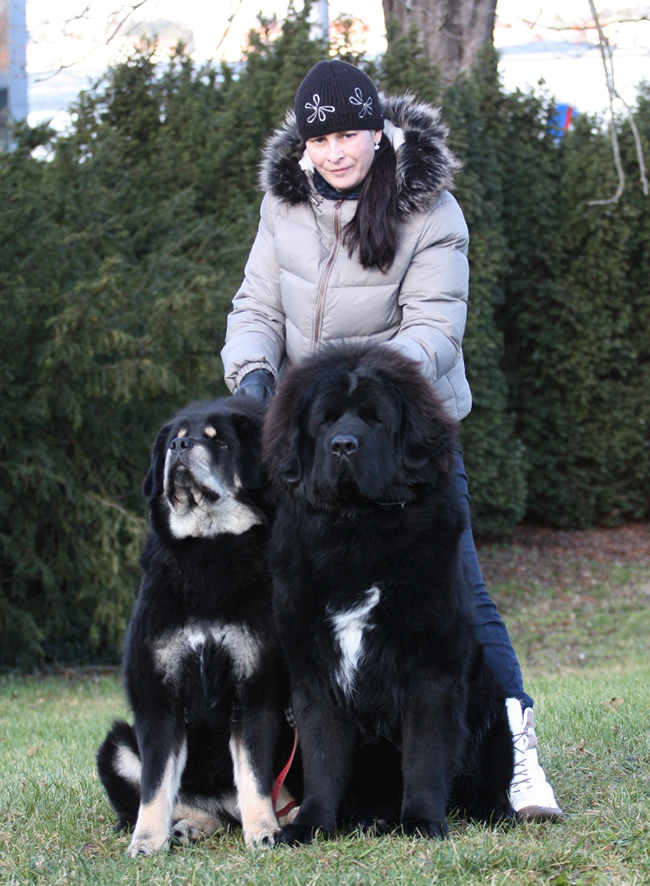 January 2015 New photos - Bardaichila Gangpori
Thank you Julia for the photos and taking care of her!
4.1.2015 National dog show Brno
judge Ridarčíková Gabriela, SK
Cambu Gangpori - Exc. 1, CAJC
Bral Ma Ajaya Gangpori "Seba" - Exc. 3